CHF 775,000 – CHF 1,675,000
The Enzian Alpine Apartments comprise a total of 12 individual apartments in the style of modern Alpine villas.
Some of the apartments feature a fireplace and sauna, and some boast a private roof terrace or a garden on the raised ground level. The sheltered private gardens are raised above the level of the adjacent paths, allowing you to relax in privacy. The interiors are designed to fit the needs of a laid-back Alpine lifestyle. In addition to direct access to covered parking, the communal storage areas for bikes and skis, as well as private storage rooms for individual apartments in the basement, are easy to access and equipped with all the standard amenities you'd expect.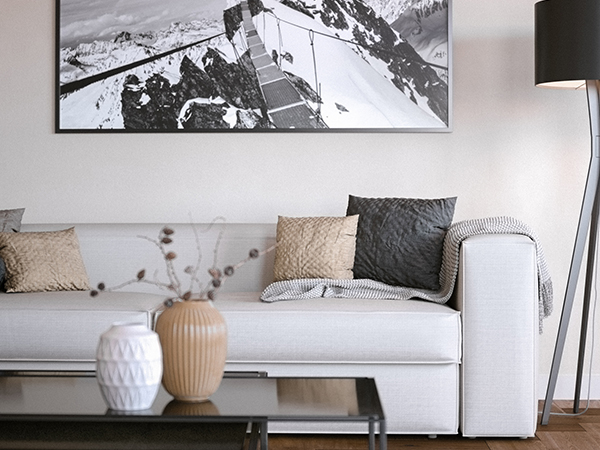 For a full brochure, pricing or floor plans, please download your preferred option below